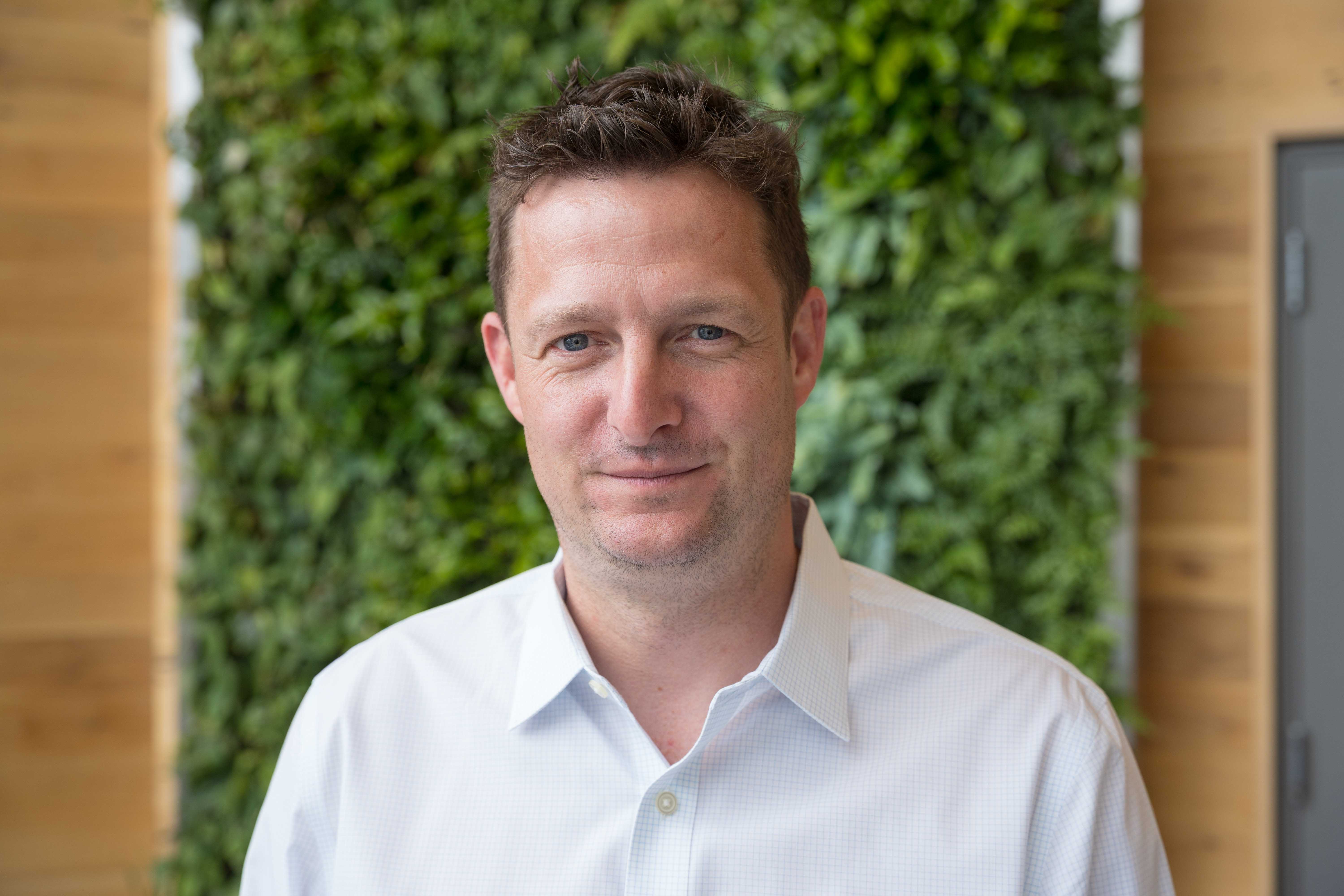 Damon Clark
Damon Clark
Chief Talent optimizer
Originally from the United Kingdom, Damon has led cross-functional teams for multinational tech companies including Fujitsu Siemens, Acer, EMC, and Hubspot. He has been based in the UK, Italy, UAE, and the United States.

In 2009, he left the corporate environment to launch a successful start-up called Amphibia, which provided a range of training solutions throughout the UK. He sold the company and relocated to the US in 2015.

Since relocating to the US, Damon has spent 2 years working full time at the Predictive Index before becoming a full-time consultant focussing on helping organizations retain and develop talent and align teams with strategy. He continues to consult at The Predictive Index and other companies ranging from start ups to Fortune 100 companies.
He holds a range of professional qualifications, including certifications from The Predictive Index, Everying Disc, and The Five Behaviours.