Interactive, high-energizing team adventures
Better Together
What gives productive, high-achieving teams a competitive edge? Collaboration. The key to getting there is to start with self-awareness and how this can impact others. This highly interactive event complements off-site team meetings, large or small. Teams will takeaway:
An understanding of the characteristics of a high-performing team.

A chance to explore the strengths and caution areas and how they impact others

How behavioral styles can influence various factors, including communication, delegating, problem-solving, decision-making, responding to pressure, and taking action?

Development of individual action plans to help build a cohesive and high-performing team.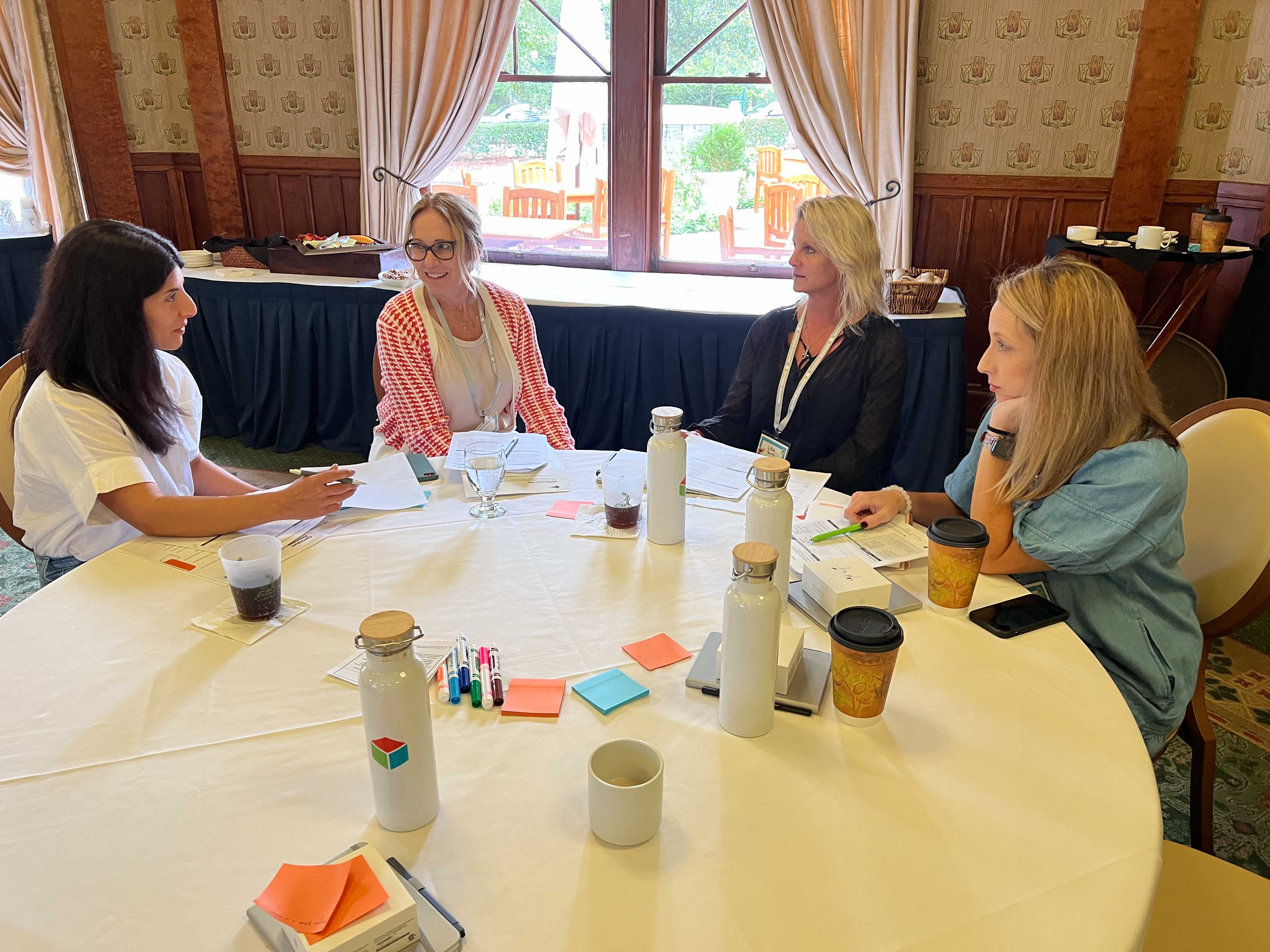 The Social Experiement
Become a social influencer in a afternoon.
This experience requires teams to develop a strategy, brand, and launch a social media channel. Teams will become Social influencers, with your peers at least.
This team-building activity can be tailored to support or reinforce a new product launch, training, culture code, values, and purpose or to celebrate hitting your company goals.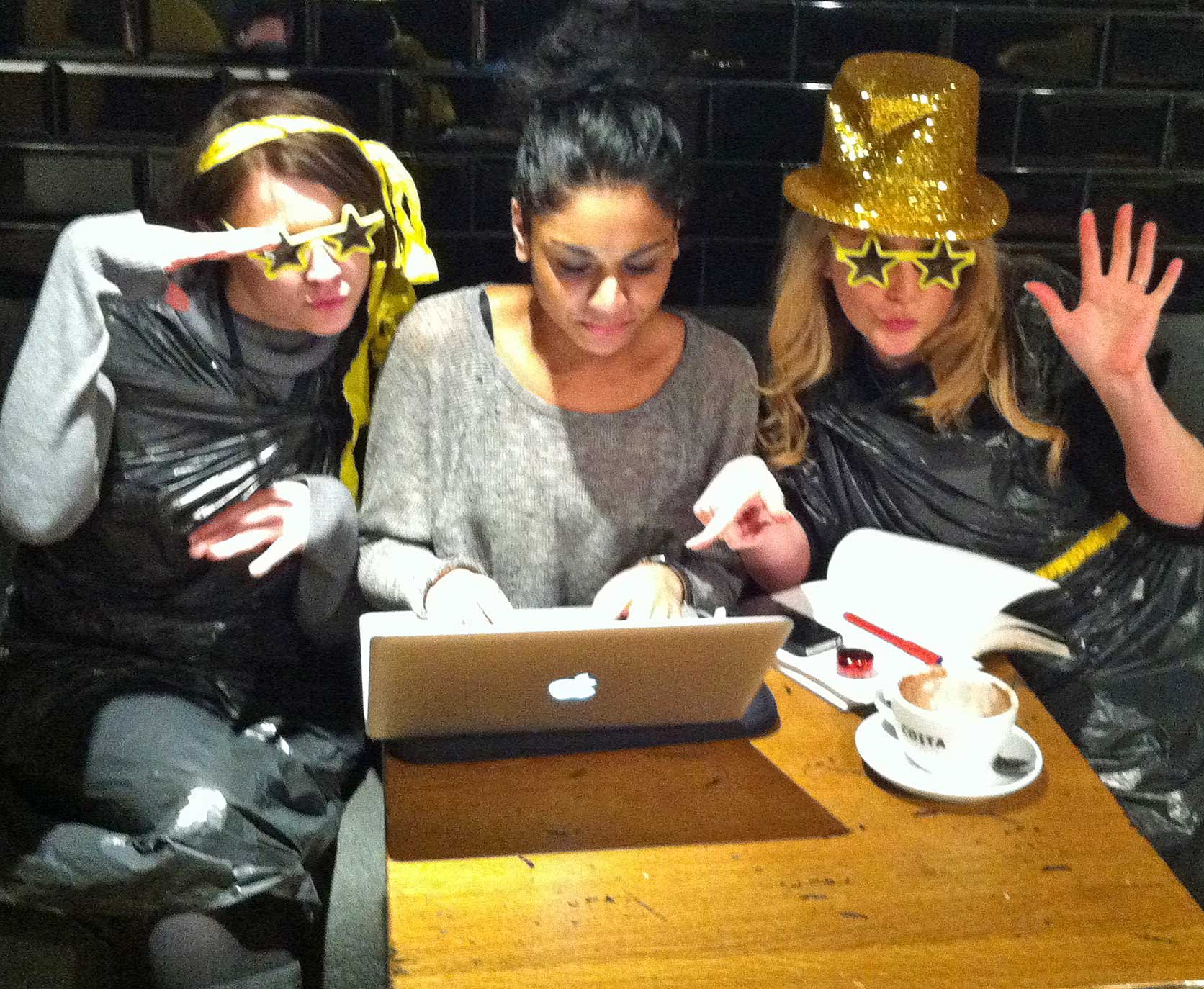 Accumulator
This quick, fast-paced team-building event involves accumulating as many individual and team points as possible through various physical, skill, mental, and creative challenges.
Discover hidden talents within your group, including magicians, jugglers, wordle experts, and much more.
Teamwork and strategic planning are crucial for success.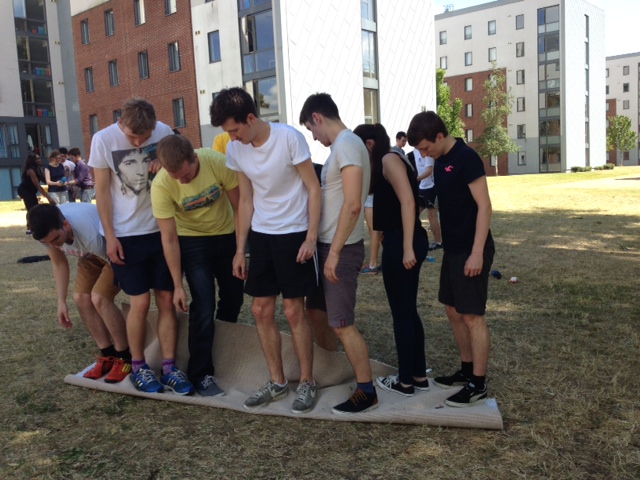 Dig Deeper
Join Talent Optimizers Chief Talent Officer and Mountain Guide Damon Clark on a guided journey to the top of one one of the North Easts famous summits.
Damon was raised in the Mountains by his father, also a Mountain Guide. He holds various qualifications and has regularly contributed to several professional bodies, media publications, and equipment suppliers within the climbing industry.
Dig Deeper is about pushing teams' limits to support building vulnerability-based trust, commitment, and accountability.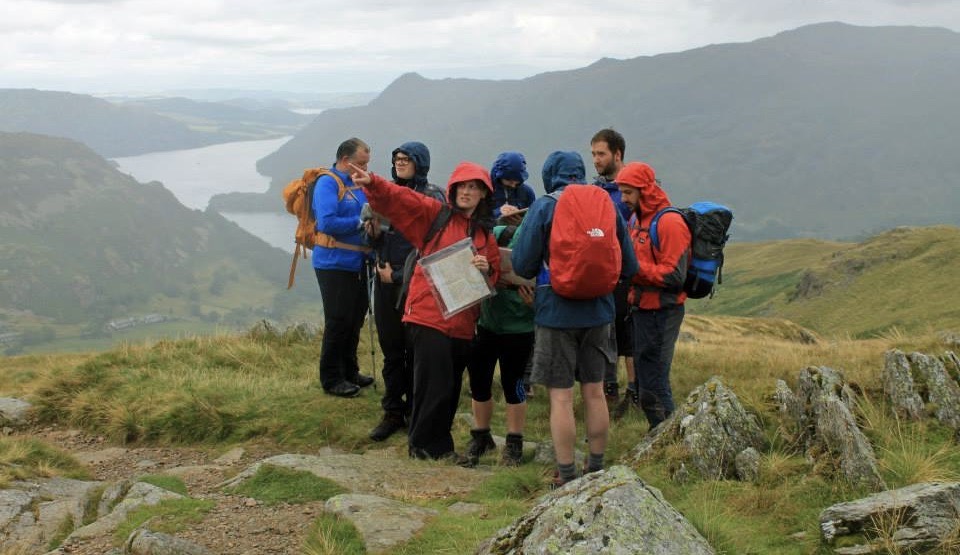 Over 20 years of experience running experiential team-building sessions.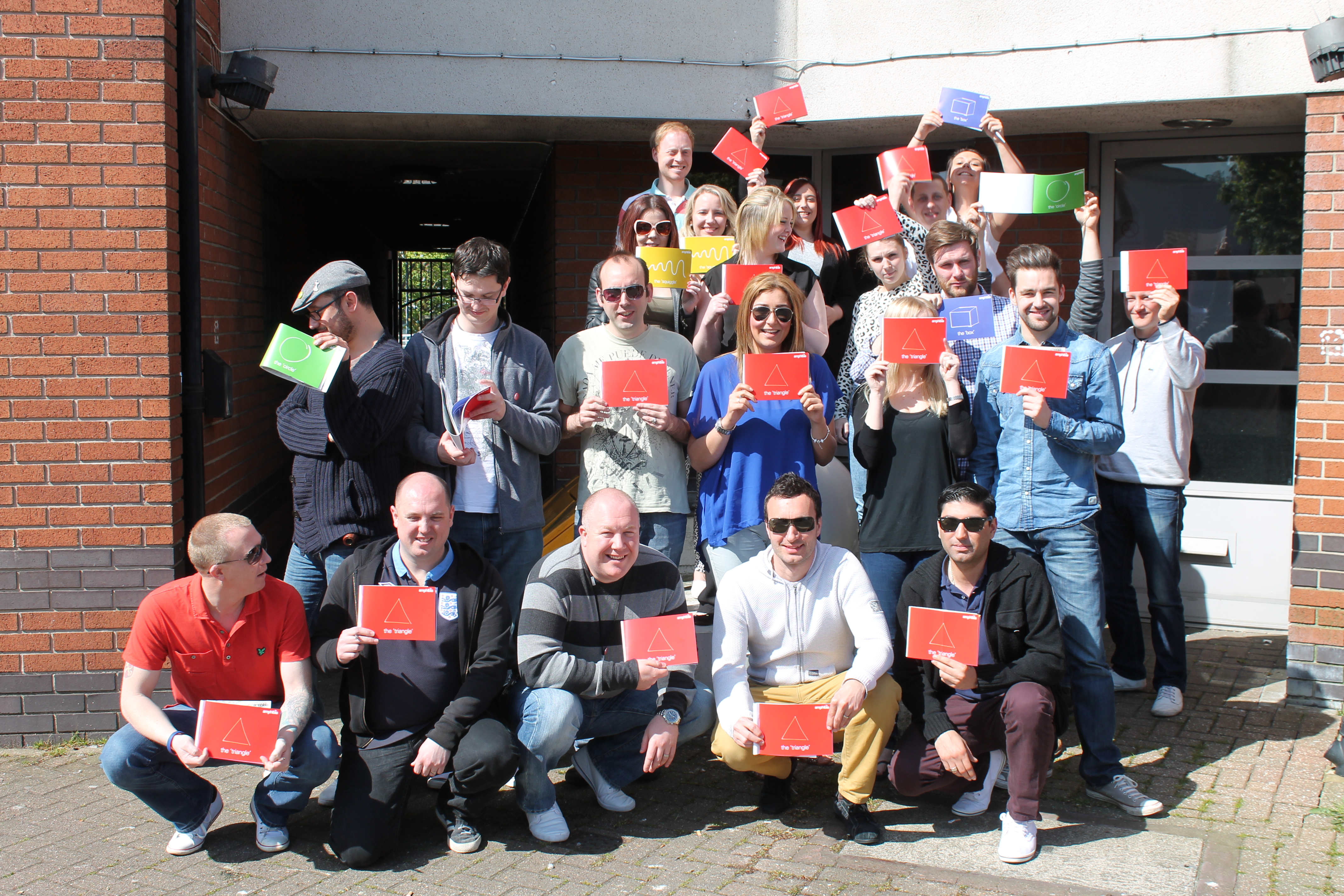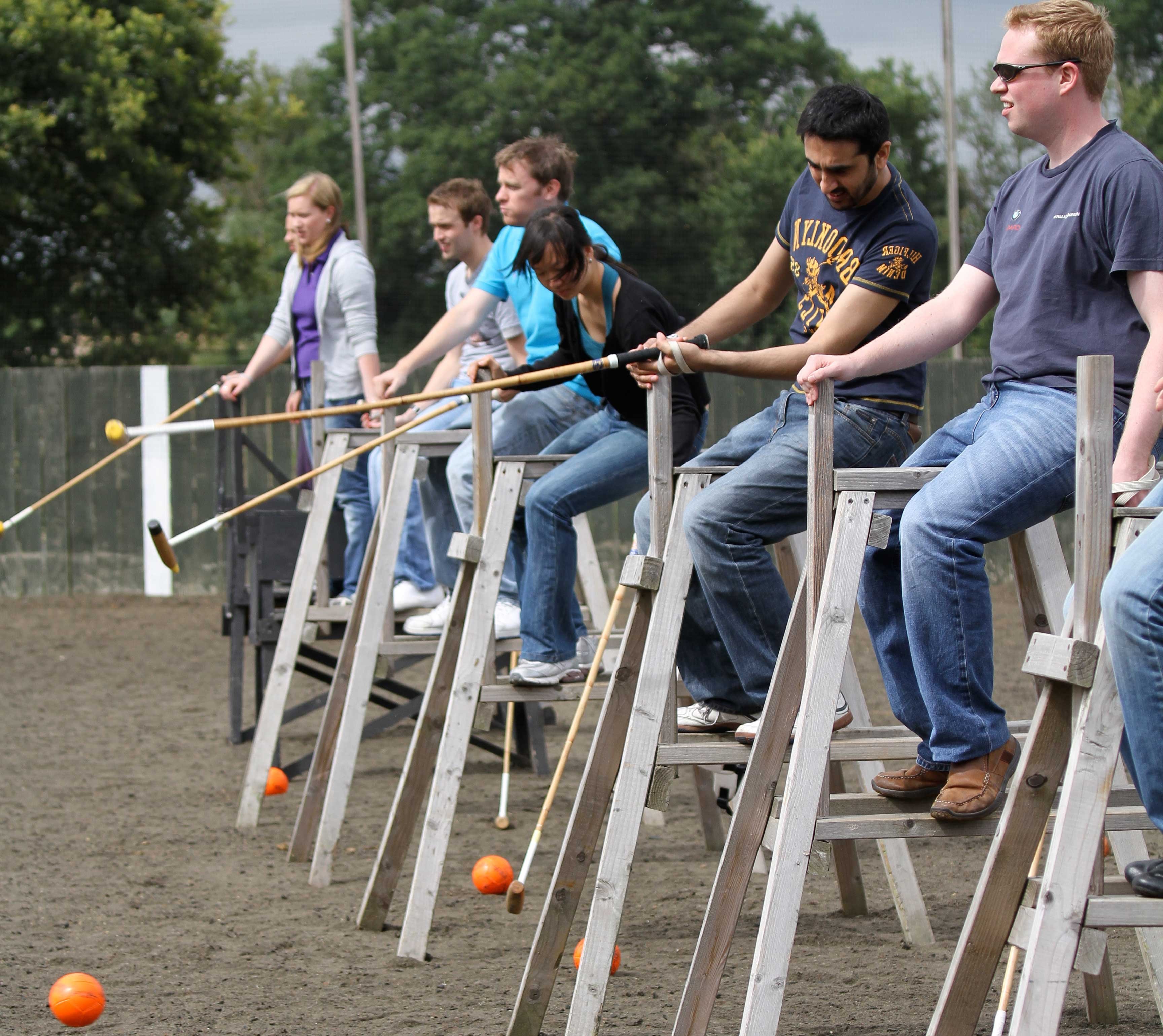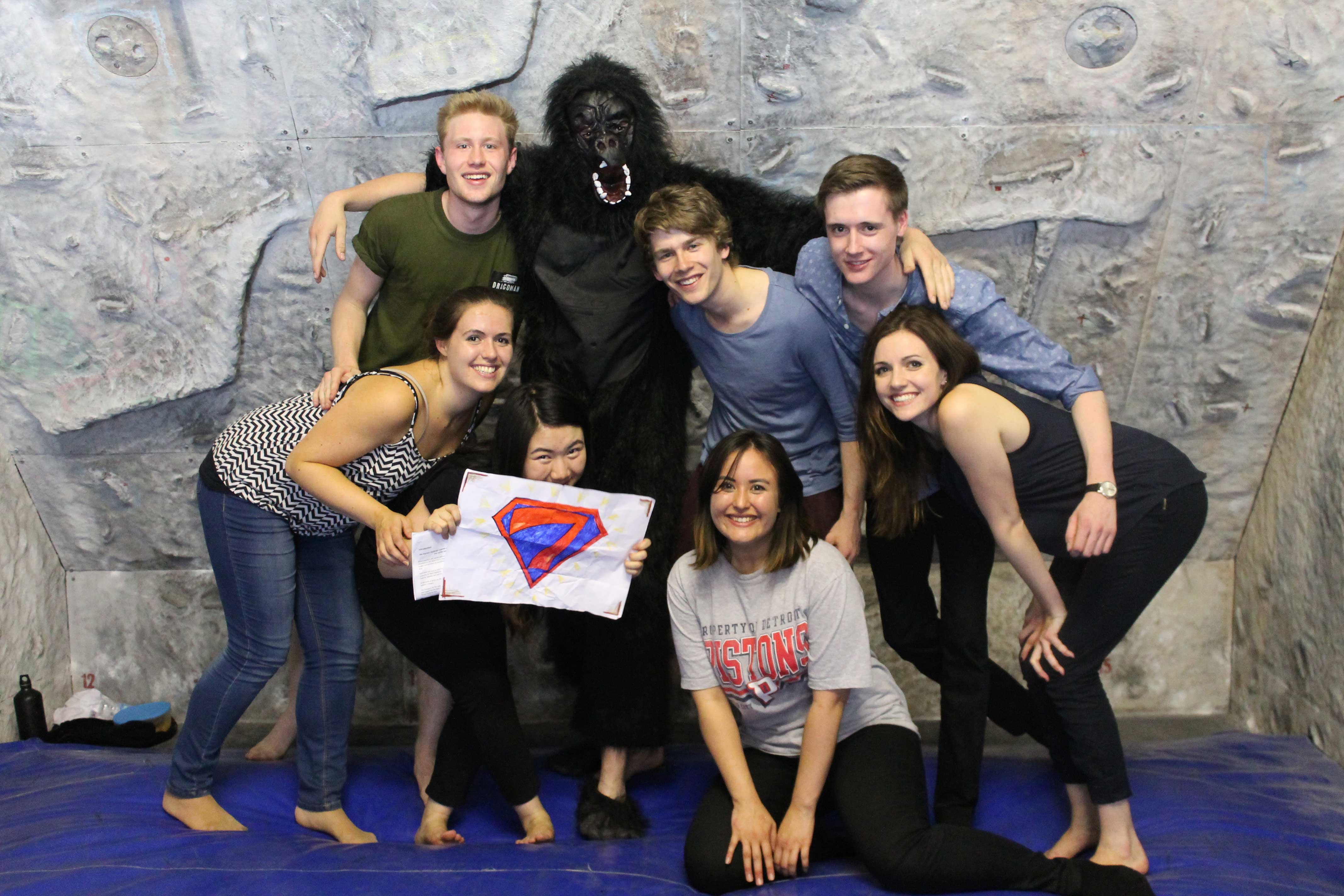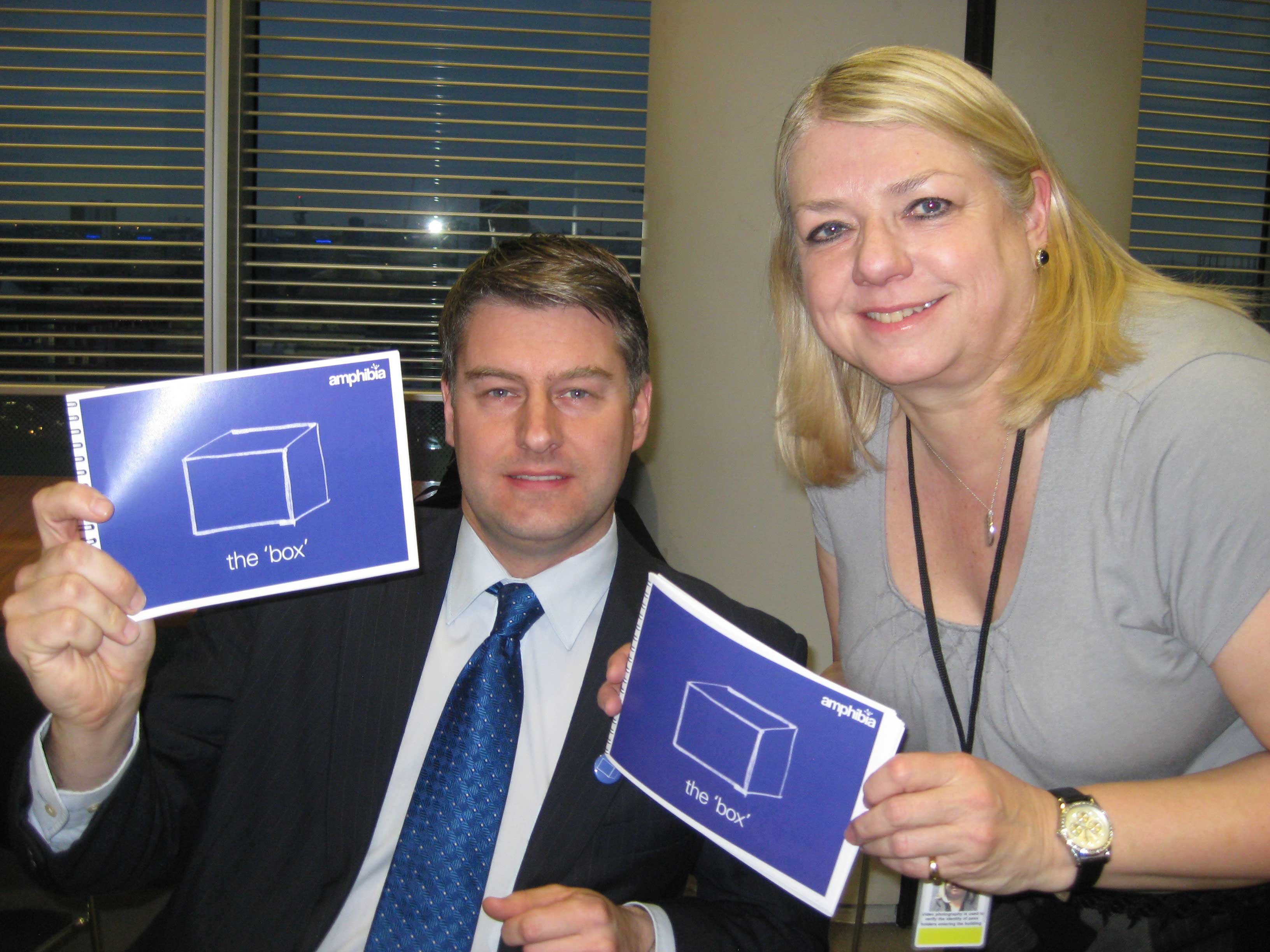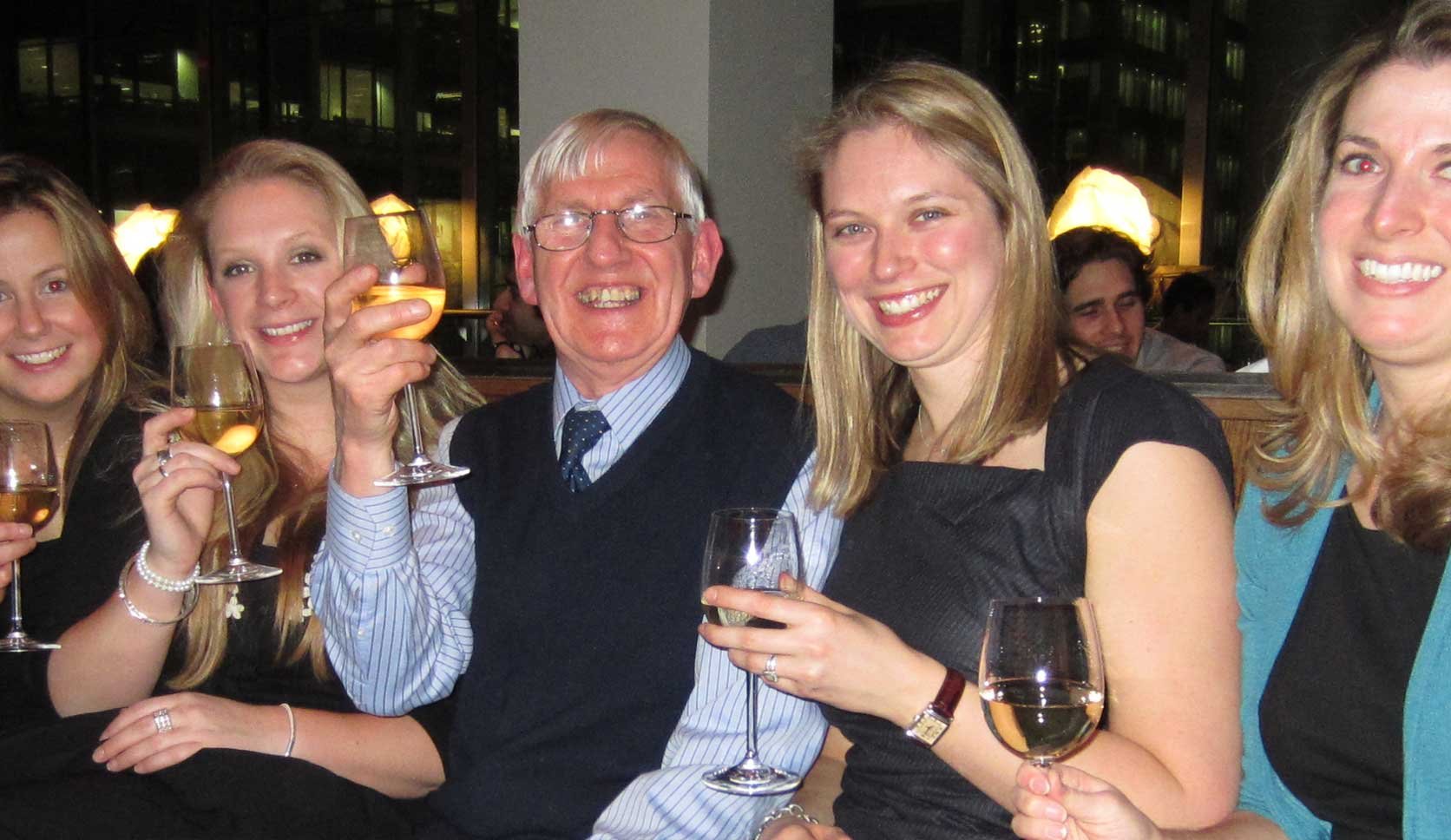 TRY A FREE TEAM STRATEGY SESSION.
This 90-minute session will utilize a Predictive index provisional account that uses behavioral data to provide insight, awareness, and immediate and longer-term recommendations to help drive team performance.