THE PREDICTIVE INDEX
Better Work, Better Word
DESIGN
Design provides team behavioral insights, including strengths, caution areas, and team alignment to strategy.
HIRE
Ensure the right people are in the right seats and set up for success.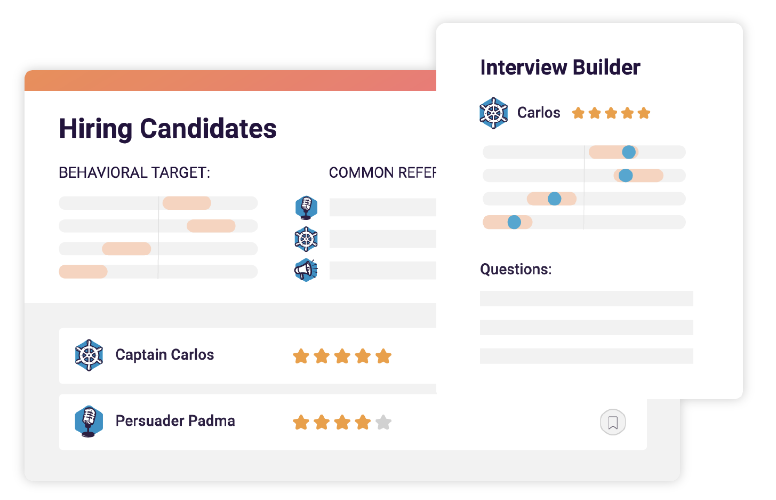 INSPIRE
Develop individuals and leaders to improve retention and engagement.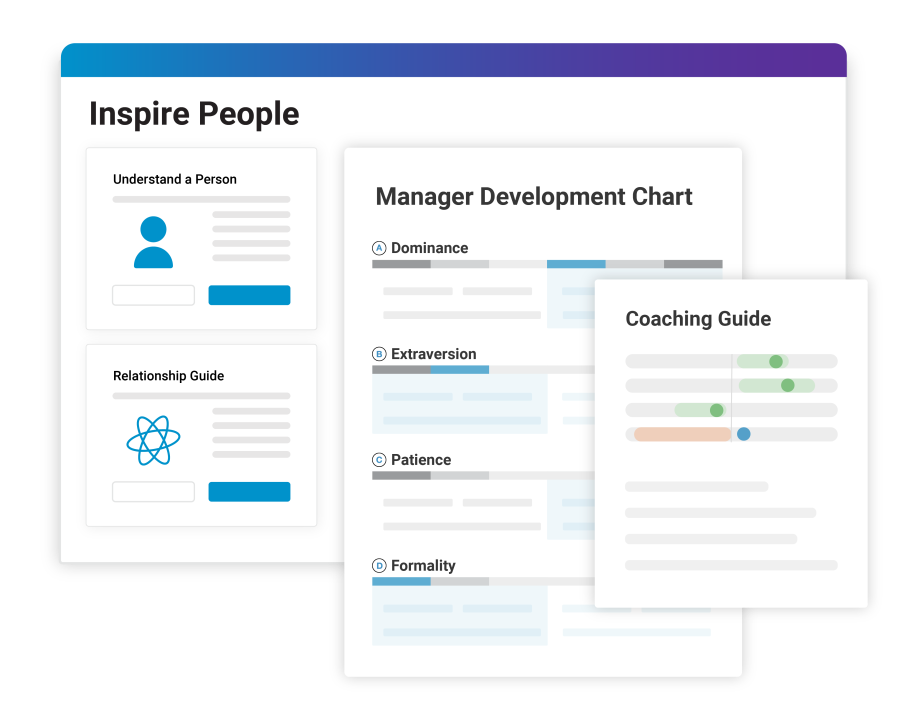 DIAGNOSE
Quickly maintain and improve engagement with job roles, managers, teams, and the organization.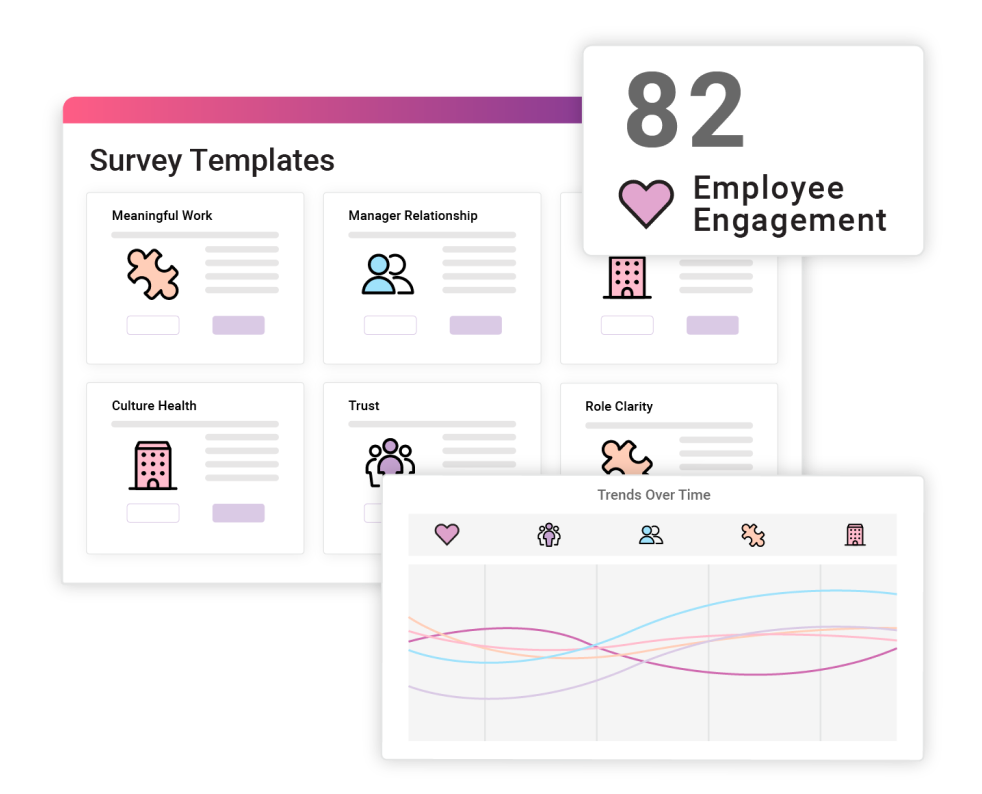 PI Product Tour
Check out this video for a full product tour.
TRY A FREE TEAM STRATEGY SESSION.
This 90-minute session will utilize a Predictive index provisional account that uses behavioral data to provide insight, awareness, and immediate and longer-term recommendations to help drive team performance.