Welcome to PI Hacks
Predictive Index Hacks is a YouTube series full of tips and tricks. Whether you need a quick tip or a lightbulb moment about a specific feature, Predictive Index Hacks has you covered.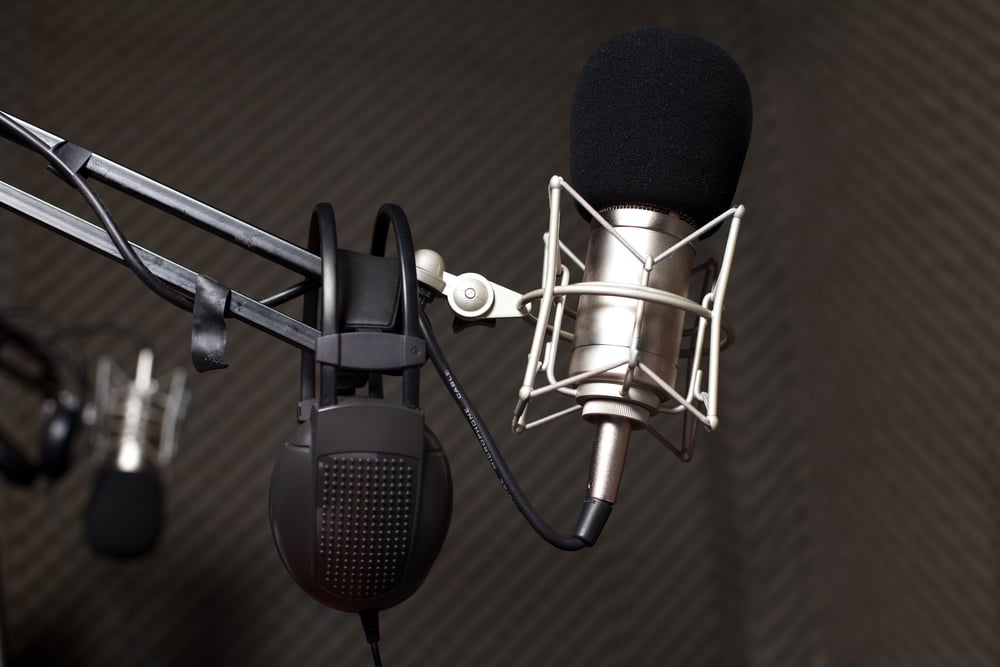 Introduction to PI Hacks
Learn how to leverage your Predictive Index Software and drive all the benefits of talent optimization.
How to plan and give a Predictive Index (PI) Readback
The Predictive Index software does a great job of interpreting Behavioral Patterns and integrating them into intuitive tools; however, manually interpreting Behavioral Patterns allows you to explore an individual's behavior much deeper, which can be helpful for high-stakes hiring, coaching and much more. We'll run through preparing and completing a readback.
The Predictive Index Hire Demo
This video takes an in-depth look at The Predictive Index Hire software.
How To Run An Awesome Predictive Index Job Target Alignment Meeting
Which one would you hire? Answer: It all depends on the candidate's alignment with the job role, so let's start by building a "Job Target'. In this session, we will look into how to develop and gain stakeholder alignment on a job target.