Improve
Engagement, Productivity, Efficiency
Build high-performing teams that are aligned with strategy.
Contact Us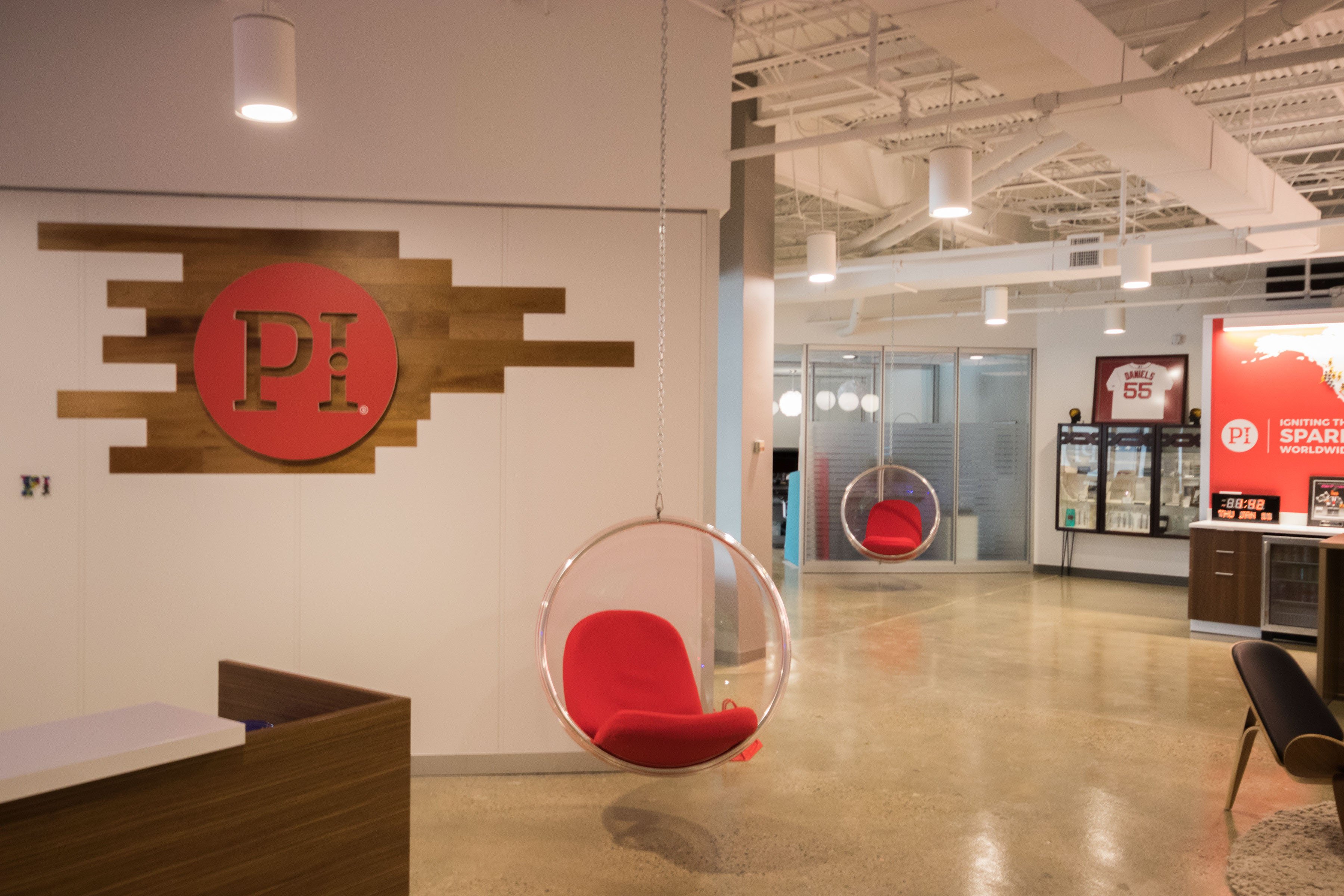 Talent Optimizers are proud certified partners of The Predictive Index. We support over 60 Predictive Index clients across the globe and provide onboarding, consulting, and a range of workshops to support organizations wanting to implement and run The Predictive Index.
The Predictive Index Software platform is a game changer within the world of Learning and Development. Historically, organizations relied on expensive consultants to provide behavioral-based training, which meant it was reserved for senior executives. With the help of The Predictive Index's intuitive platform, we now provide this same training, cost-effectively to the whole organization
In addition, the impact on this training was traditionally short-lived as the training manual would soon be collecting dust in a desk drawer. With the help of Predictive Index's accessible software platform and easy-to-remember
reference profiles
, we're now able to drive ROI indefinitely.
In addition to providing the full range of Predictive Index workshops and consulting, Talent Optimizers provide additional support services complementary to our client's subscription. This will include client-only webinars focused on product knowledge, workshop resources, and how-to guides.
DESIGN
Build Cohesive Teams
Is your team's behavior hardwired to achieve its goals? The reality is they are not and if you are not utilizing data to gain insights, you may very well have some misalignment that will impact the likelihood of reaching your goals.
HIRE
THE RIGHT PEOPLE IN THE RIGHT SEATS
Learn our Head, Heart, Briefcase methodology and leverage The Predictive Index to improve retention, engagement and productivity.
INSPIRE
WORK BETTER TOGETHER
Gain awareness around strengths and caution areas and how to work better with others.
DIAGNOSE
ASSESS ENGAGEMENT AND TAKE ACTION
Discover your employee's engagement with thier roles, managers, teams and the wider organization and quickly and effectively take immediate action to improve.
How Talent Optimized are you?
Talent optimization uses data and analytics to make sure that a business leader's path to success is informed and purposeful. It helps define job requirements, identify ideal candidates for open positions, align teams to accomplish business goals, and effectively inspire employees for optimal results.

Find out how Talent Optimized you are with our FREE Health Check
FREE Talent Optimization Health Check
TRY THE PREDICTIVE INDEX BEHAVIORAL ASSESSMENT
Understand how you are naturally hard wired in order to improve productivity. Whether you have never completed or can't remember your last Behavioral Assessment, take a FREE assessment.

We can guarantee you will remember your Predictive index reference profile.
DATA-DRIVEN TALENT OPTIMIZATION SOLUTIONS
Our solutions focus on using behavioral data to provide insight and action. Find out how Talent Optimized your organization is.