Improve
Retention, engagement, Productivity
Predictive Index Onboarding and Support
Predictive Index Onboarding
The Predictive Index subscription includes access to an online learning platform called Learn, which provides free resources to support your learning and development around talent optimization and your Predictive Index subscription. Talent Optimizers provide 4 FREE structured onboarding sessions for our Predictive Index clients. This helps leverage your subscription further and drive all the benefits around Talent Optimization. These sessions are usually $3000.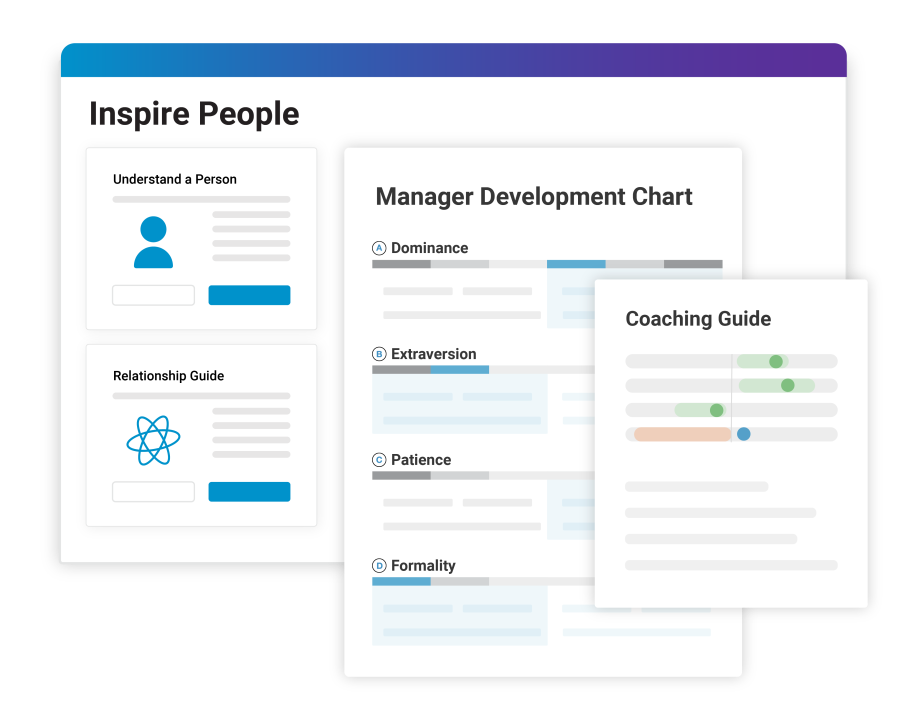 During your four onboarding sessions, we will introduce the core concepts of Talent Optimization and how your new Predictive index platform can help integrate this approach into your organization, creating immediate value and beyond. Sessions include:
Developing strategic goals and planning with talent optimization
How to leverage PI to deliver on talent optimization and maximize your investment
Best practices for successfully implementing Predictive Index
Implementation support (email templates, slide templates, and planning tools)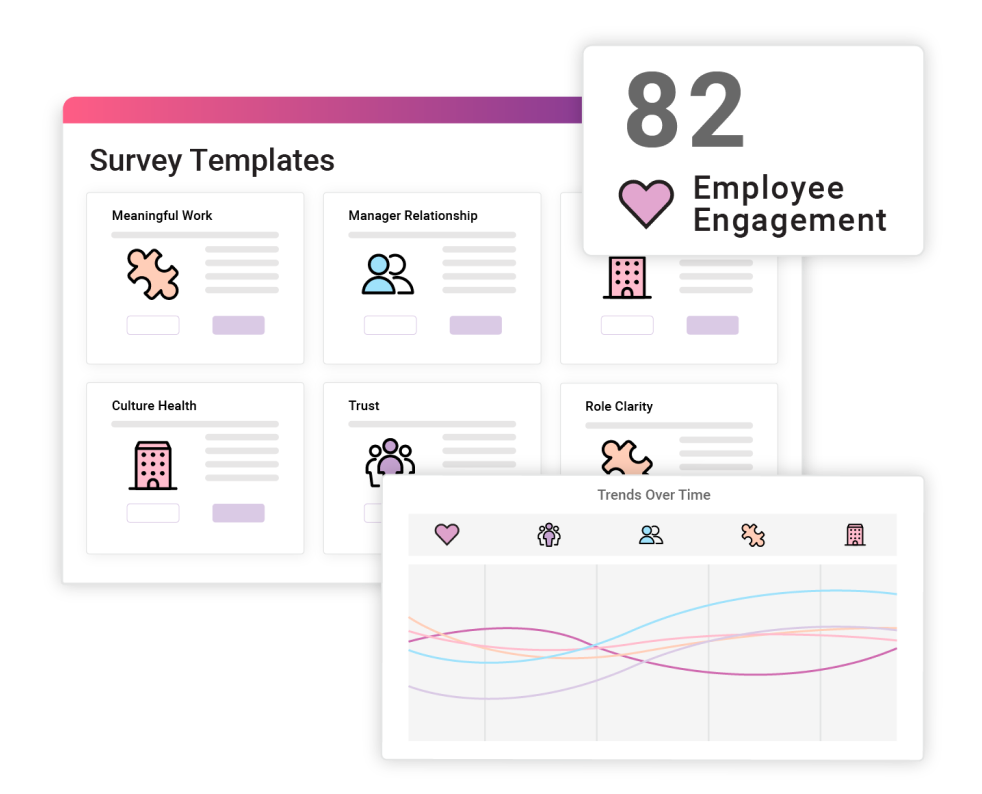 Predictive Index Support
Talent Optimizers' number 1 goal is to provide the best client support program within the industry.
We believe that if we can support our clients to grow through optimized talent, we will grow with them. For this reason, many of our support programs are free. For all clients, we offer free:
Free Onboarding for new Predictive Index key users
Quarterly account reviews
Annual Talent Development Strategy meeting
Lunch and learns, webinars and workshops
Client newsletter with important Predictive index and Talent Optimization news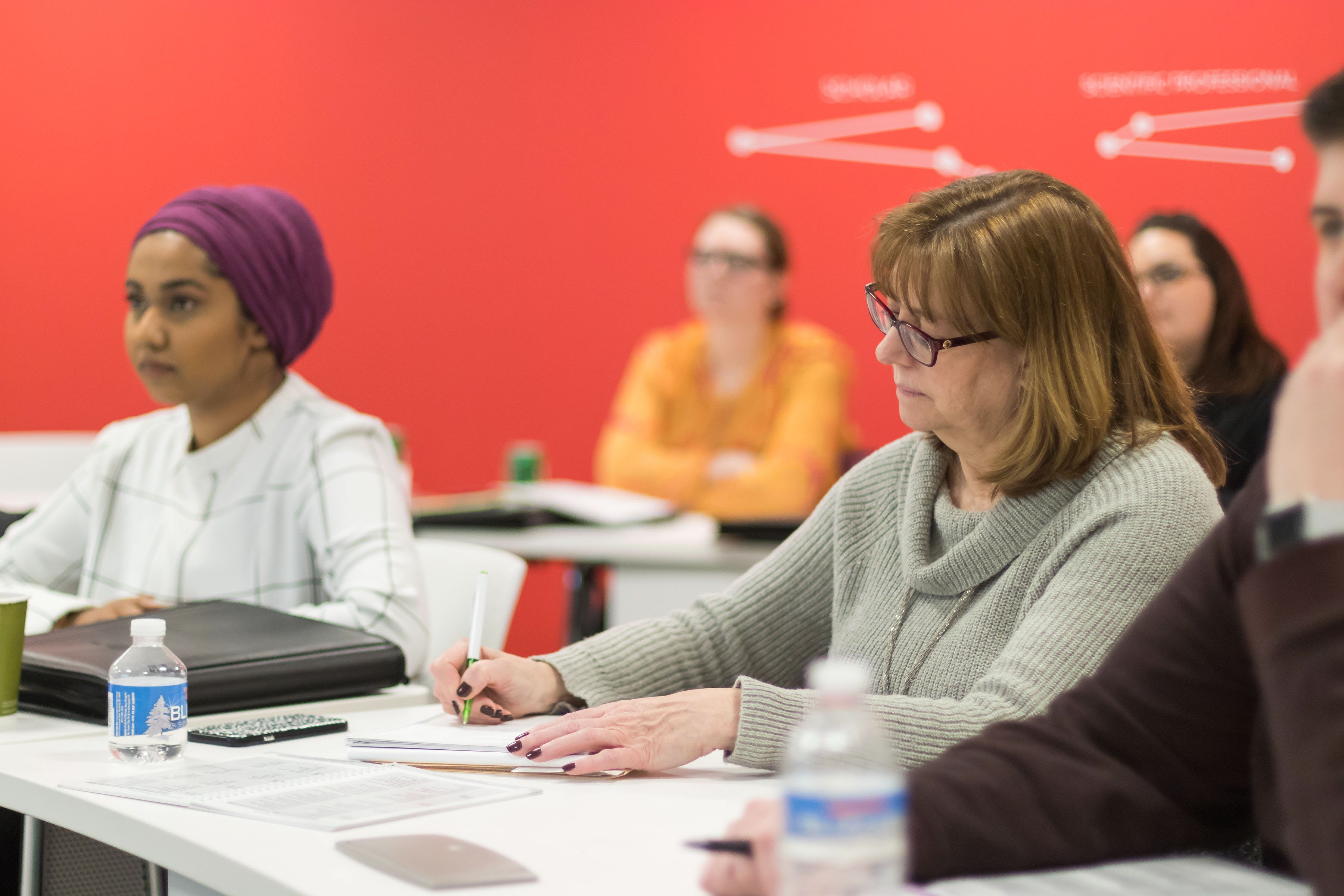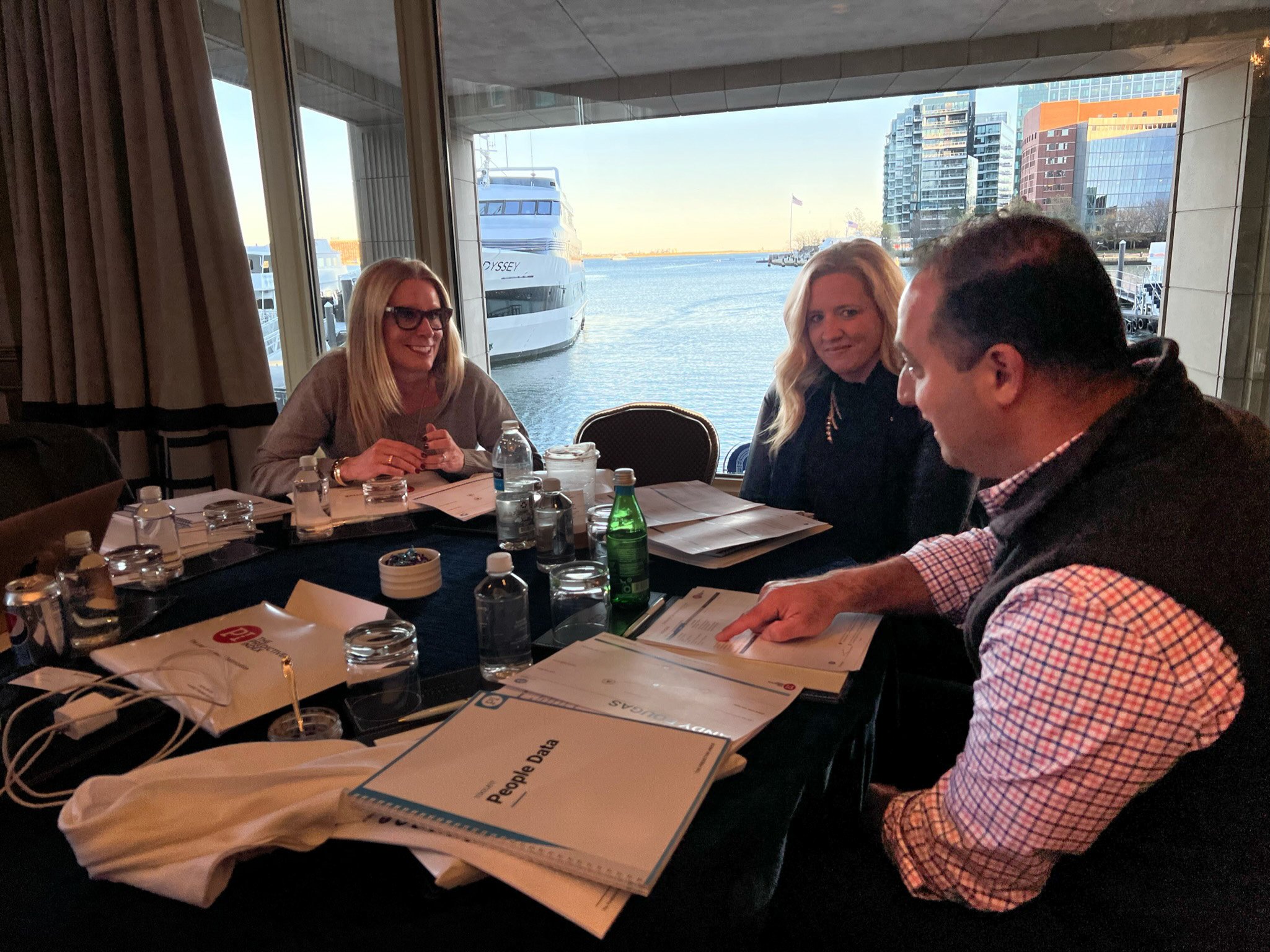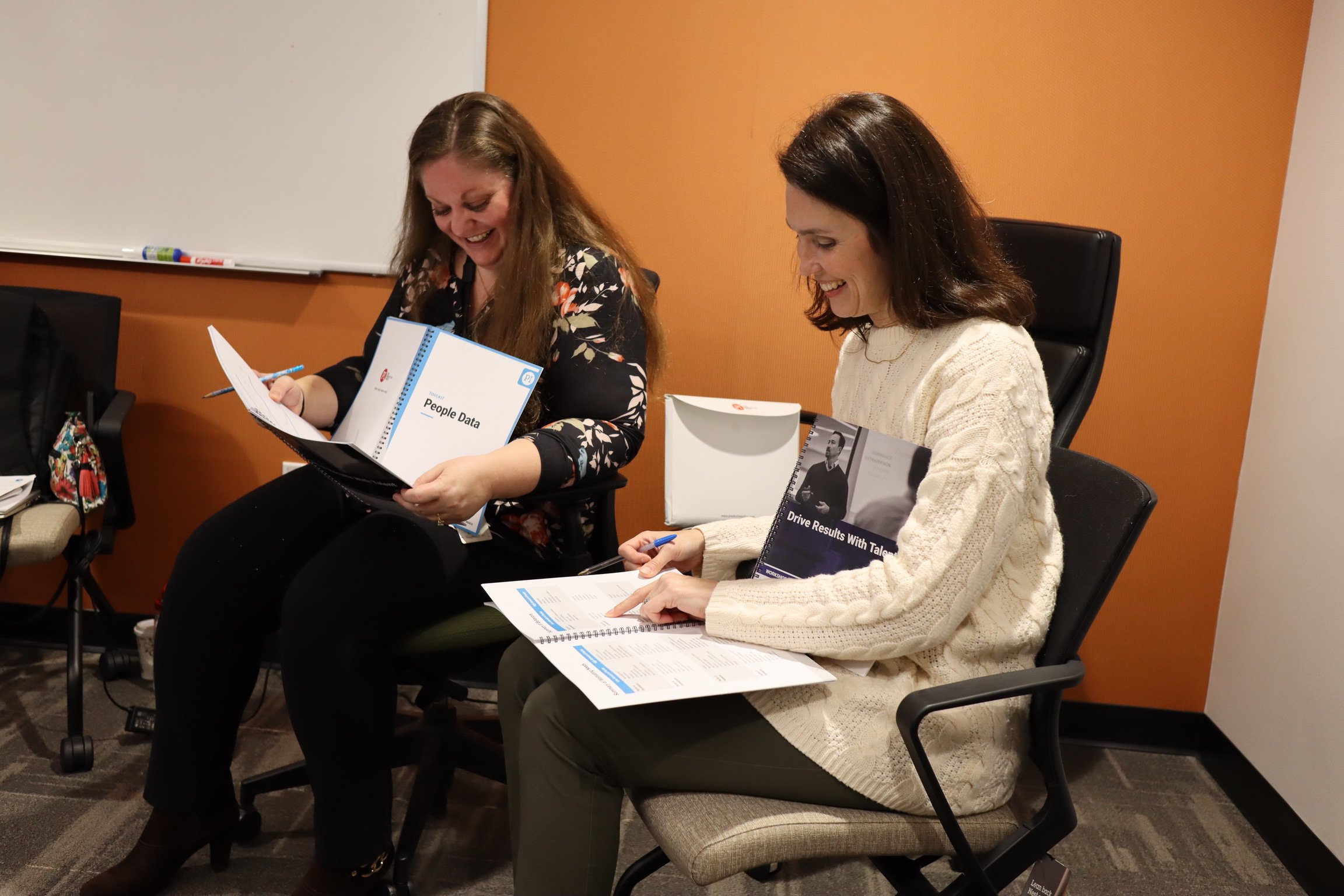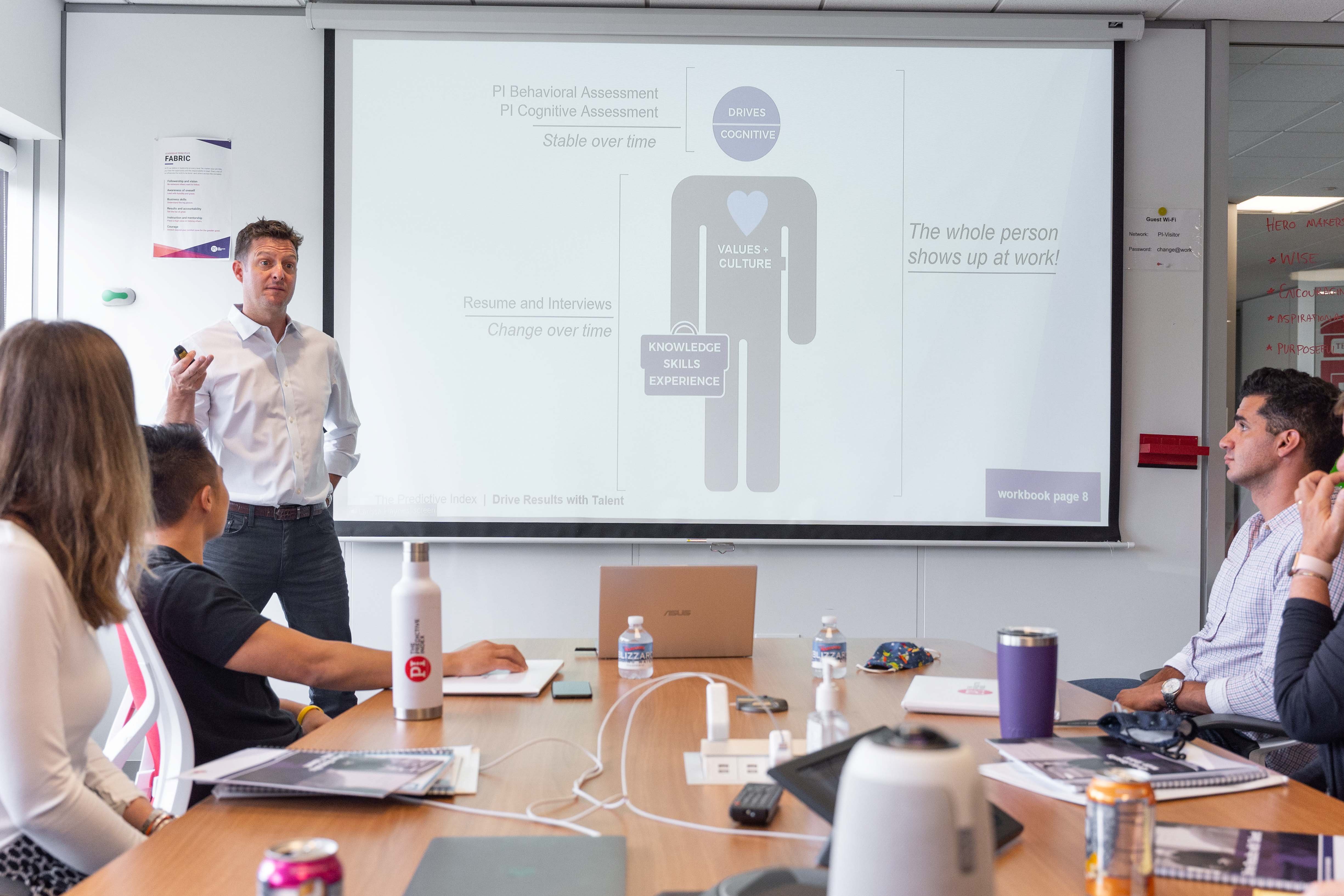 TRY THE PREDICTIVE INDEX BEHAVIORAL ASSESSMENT
Understand how you are naturally hard wired in order to improve productivity. Whether you have never completed or can't remember your last Behavioral Assessment, take a FREE assessment.

We can guarantee you will remember your Predictive index reference profile.