TALENT OPTIMIZATION SOLUTIONS
Optimize talent throughout your organization.
DATA-DRIVEN TALENT OPTIMIZATION SOLUTIONS
THE PREDICTIVE INDEX
Talent Optimizers are proud certified partners of PI. We support over 60 PI clients across the globe and provide onboarding, consulting, and a range of workshops to support them.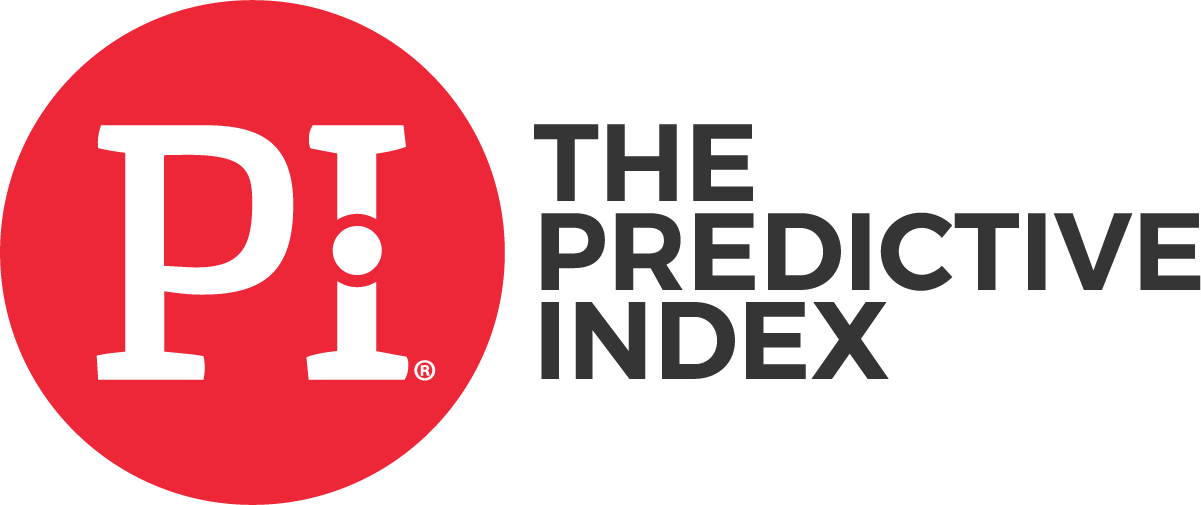 THE FIVE BEHAVIORS
Build a cohesive team that drives results. The Five Behaviors model will be used to help team members learn to work together more efficiently and effectively and to become a more cohesive team.
PIQue Executive Coaching
PIQue Coaching is an innovative custom approach to personal and professional development for leaders committed to growing high-performance teams.



etho PERFORMANCE AND TEAM TRACKING SOFTWARE
Etho is your all-in-one platform for people, meetings, and progress. Etho is easy-to-use with a full suite of tools to help you create deeply connected, high-performing organizations.



OPTIMIZE TALENT AT SCALE
Embed Talent Optimization throughout your organization with the High-Performance Leadership Program.
TRY THE PI BEHAVIORAL ASSESSMENT
Understand how you are naturally hard-wired in order to improve productivity and how you work with others. Whether you have never completed or can't remember your last Behavioral Assessment, take a FREE assessment. You will be amazed by the results.

We can guarantee you will remember your PI reference profile.

How Talent Optimized are you?
Talent optimization uses data and analytics to make sure that a business leader's path to success is informed and purposeful. It helps define job requirements, identify ideal candidates for open positions, align teams to accomplish business goals, and effectively inspire employees for optimal results.

Find out how Talent Optimized you are with our FREE Health Check