How Engaged Are Your Teams?
If you can't respond with data, you may want to consider taking a Talent Optimized approach. Get started with a Talent Optimiaztion Health Check.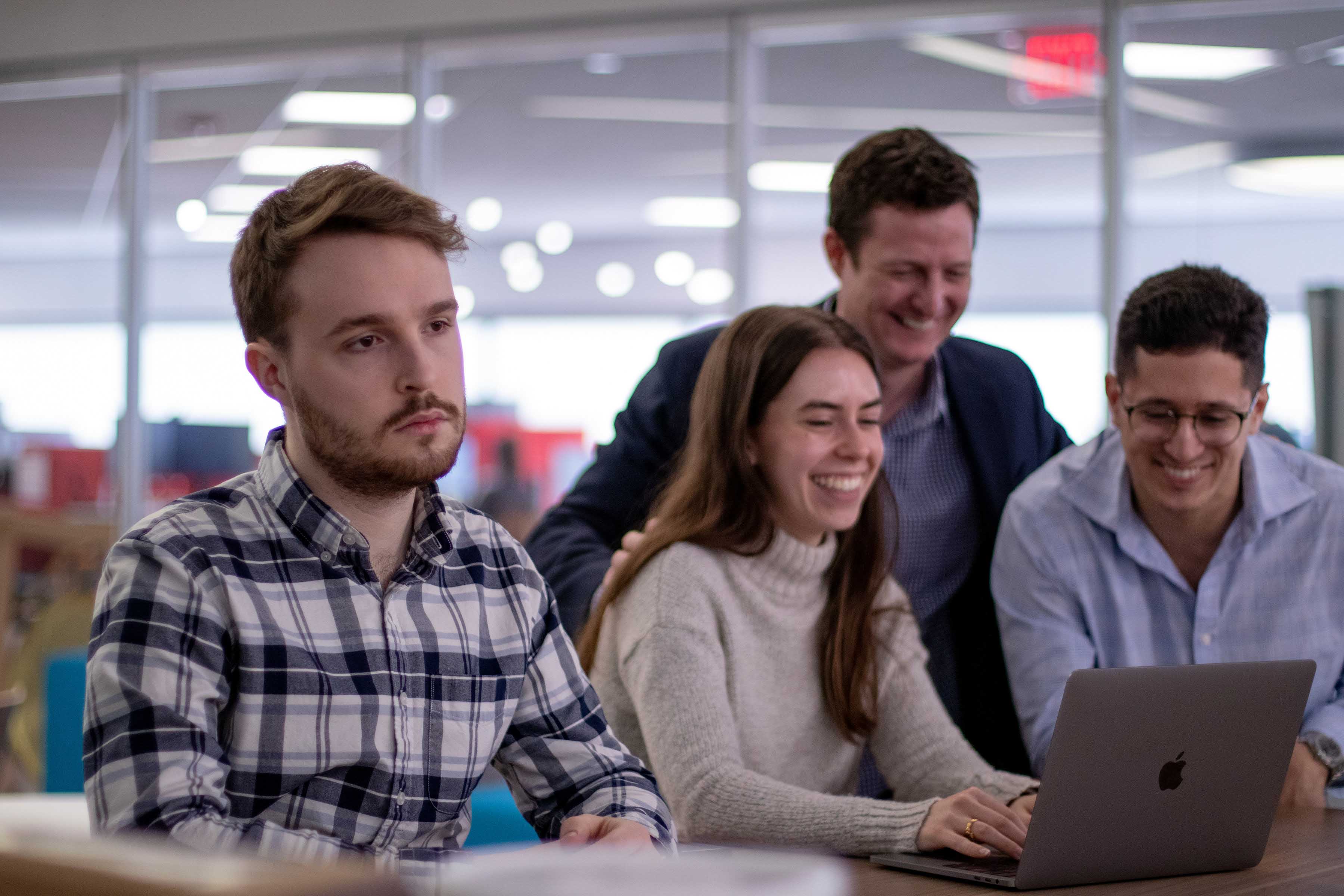 How Talent Optimized your organization?
Please complete the form below, and one of our team will reach out to book some time to complete a full Talent Optimization Health Check.