Build Stronger Teams
Utilize behavioral data to provide greater insight into team dynamics and alignment to strategy.
Register for a FREE Team Strategy session.
Please complete the form below, and one of our team will reach out to book some time to complete a free Talent Strategy Session.
WHAT IS A TEAM STRATEGY Session?
This 90-minute session will utilize a Predictive Index provisional account that uses behavioral data to provide insight, awareness, and immediate and longer-term recommendations to help drive team performance. We will examine:
Individual and team strengths and discuss utilization to improve retention and engagement
Individual and team caution areas and how to reduce the impact.
How to turn potential friction into complementary strengths.
The team's alignment to strategy and some simple tactics to ensure the strategy is crushed.
Download a sample Team Discovery Report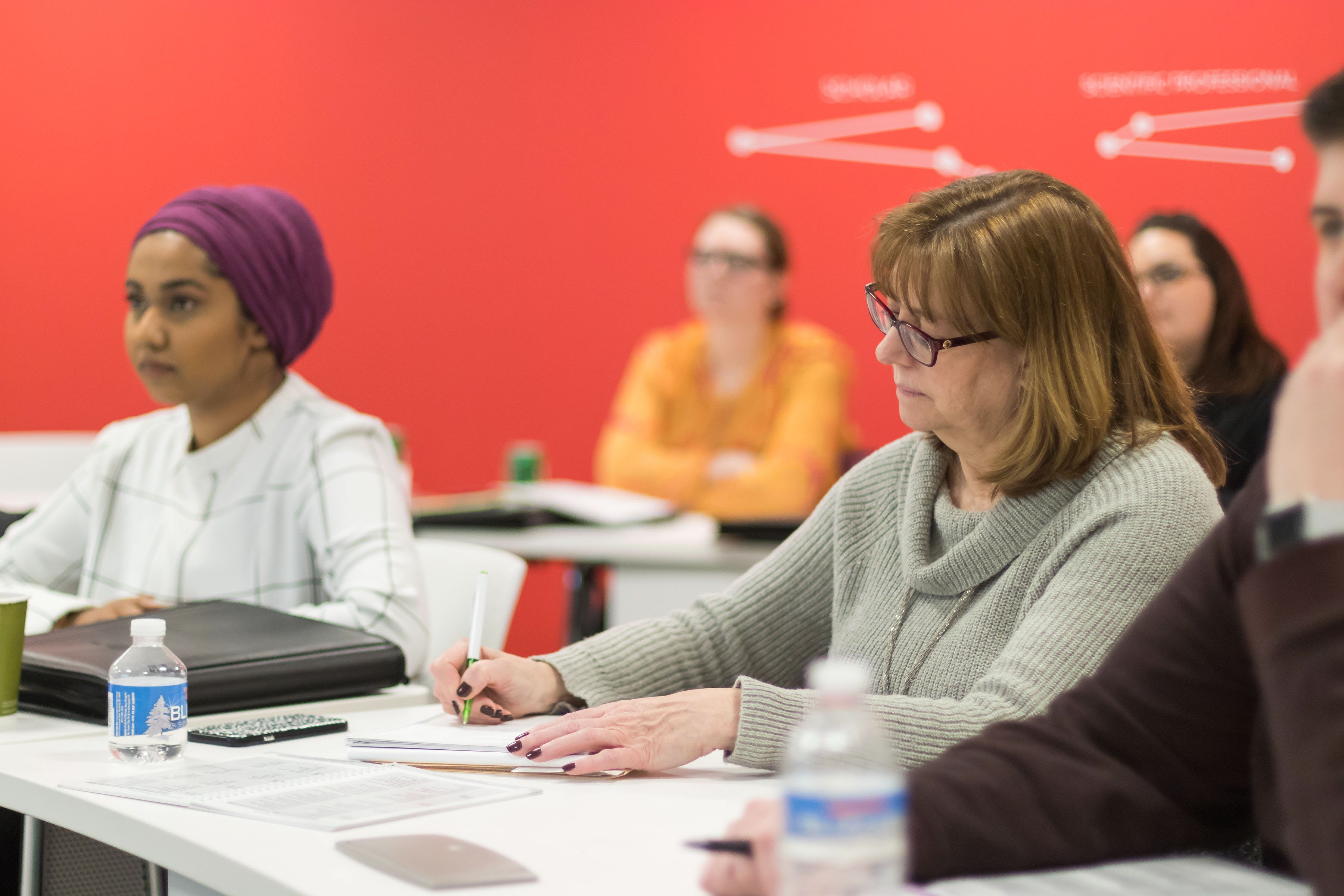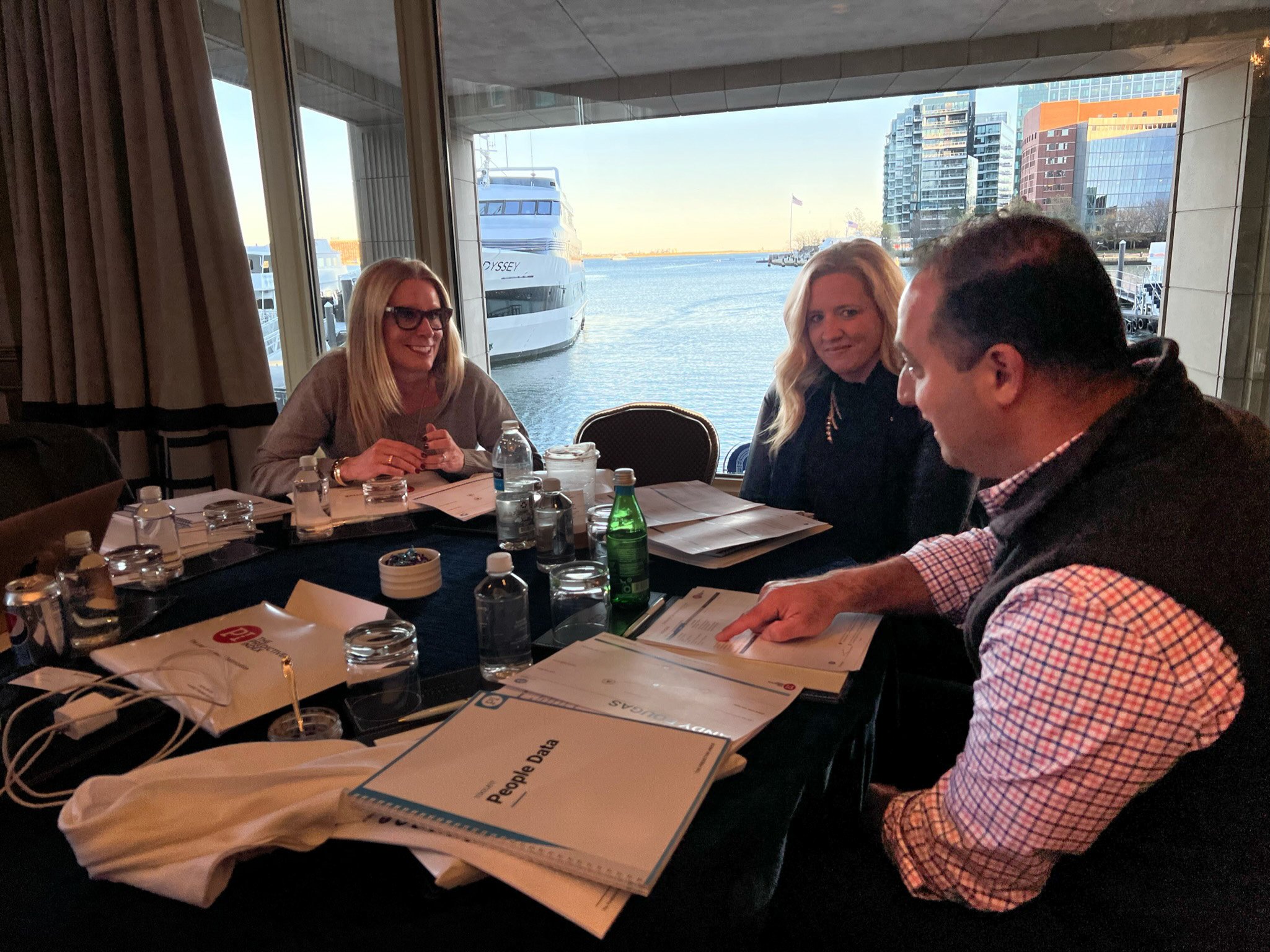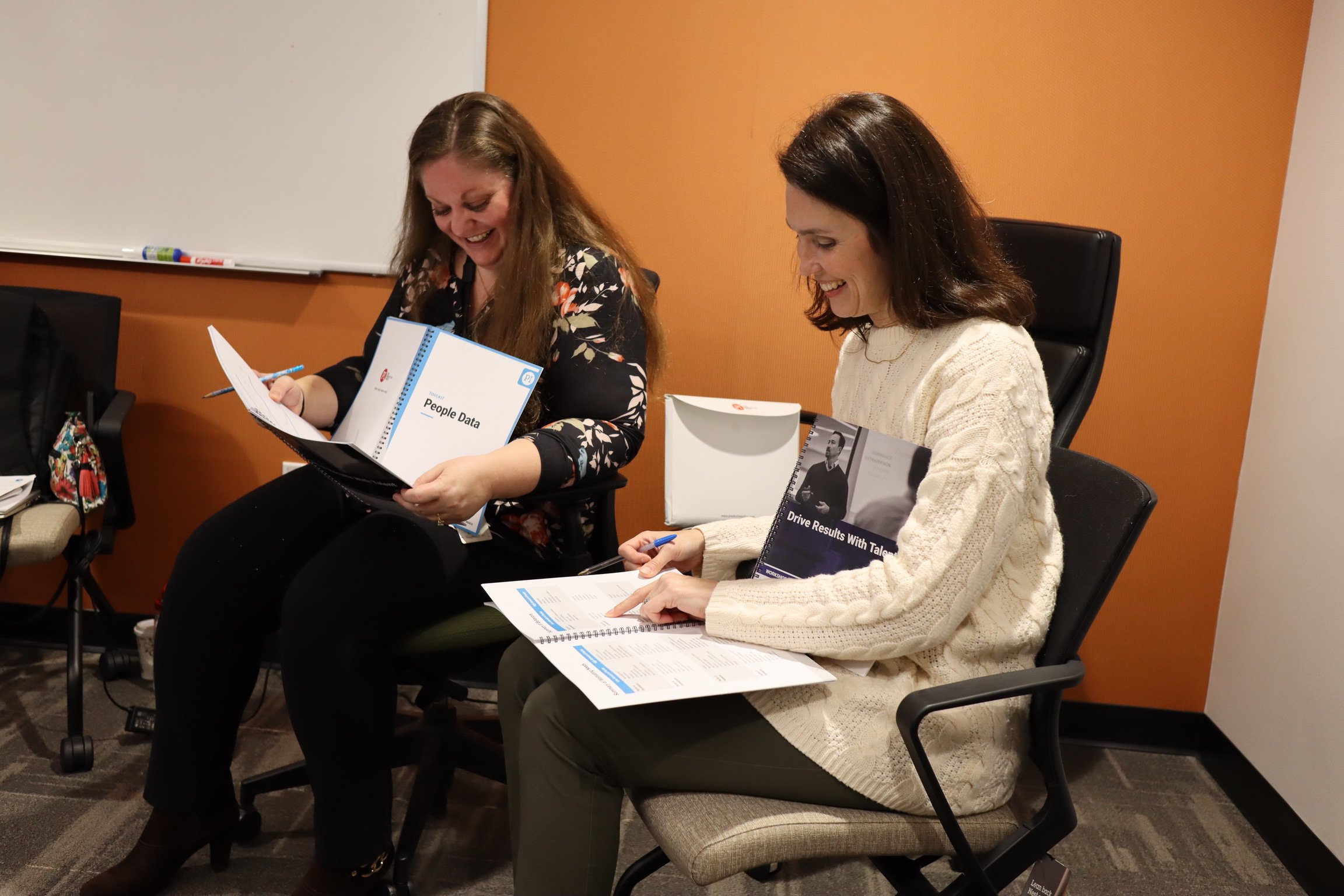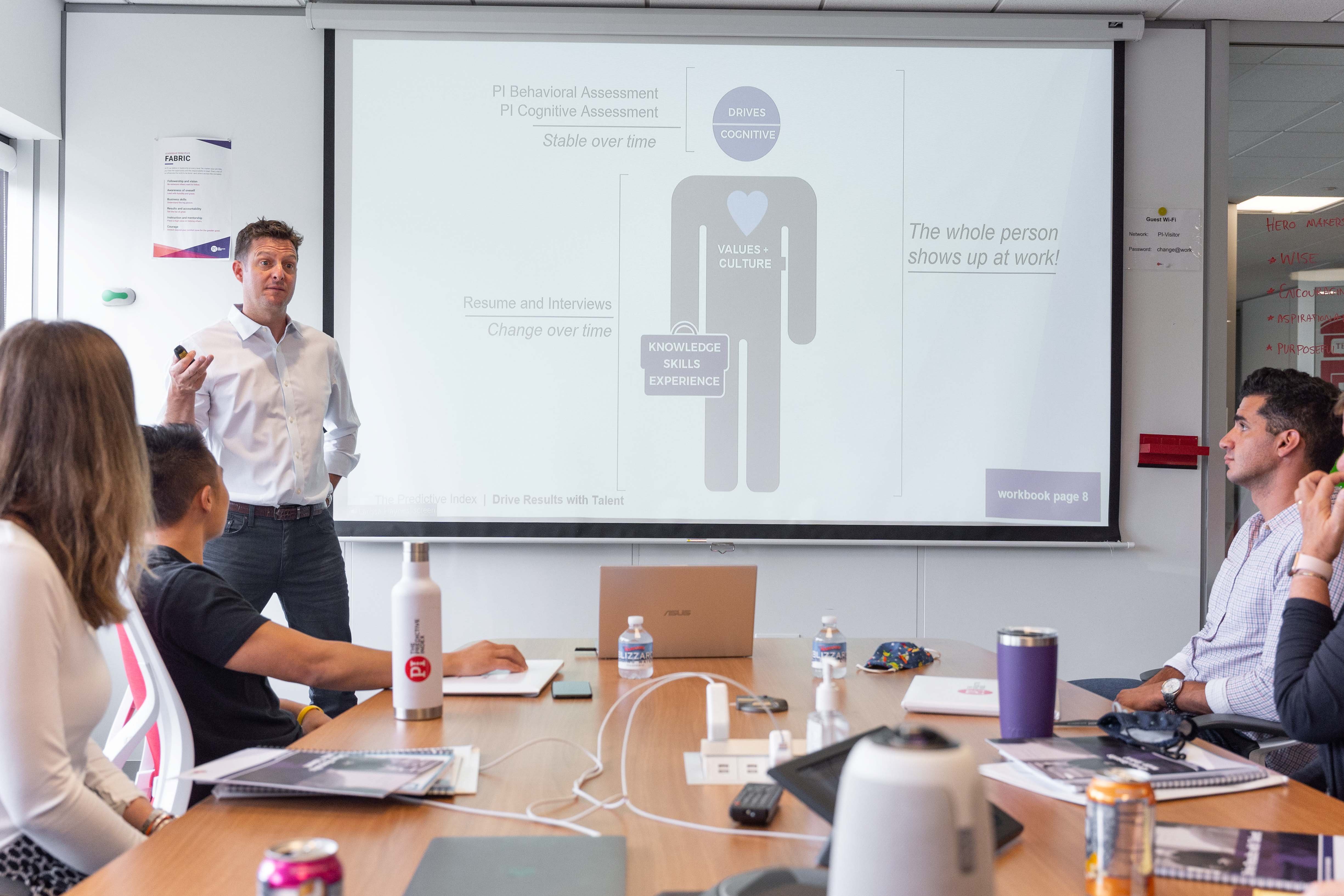 DESIGN
Build Cohesive Teams
Is your team's behavior hardwired to achieve its goals? The reality is they are not and if you are not utilizing data to gain insights, you may very well have some misalignment that will impact the likelihood of reaching your goals.